The first impression is the last impression! This proverb is so true. This suits everyone, same for freelancers. They also need to maintain the great first impression and that extends to their email signatures.
A unique and interesting signature will differentiate you from your competition. It will highlight your qualifications and experience.
While designing the email signature you need to keep some important points in mind. Here are some points to bear in mind.
You're promoting a brand
By creating an email signature, you're integrating the branding concept behind your services. Think out of the box and approach it in a creative way. It will make your brand memorable and increase your chances of landing the project. Write interesting quotes in your profile.
Here are a few examples:
"If you can dream it, you can do it."
"Discipline is the bridge between goals and accomplishment."
"The harder you work, the luckier you get."
Don't go overboard
Edit your information wisely. Don't go overboard. The main intention should be to extract maximum value from the information provided. Too much information doesn't work on mobile and not look good. Just provide the little information that can explain briefly what you are.
Showcase your work
Thousands of email send by us every year. It would be better for us to use the signature as ad space. Let's take an example say you are a writer, your email signature is a great place to place a link.
Online recruiters go through hundreds of resumes every week more often. So it will be helpful for you to link the high-quality article will make them stop by your profile and pay attention.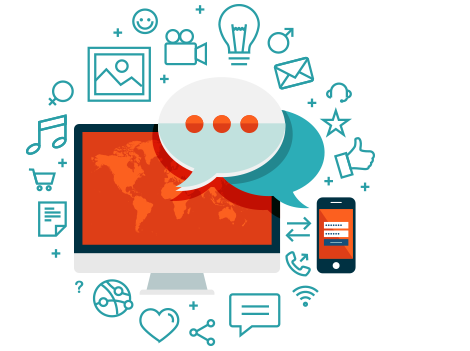 Mind your grammar
You need to work on your grammar because poor grammar can decrease your impression. You need to work hard on your grammar. Because it plays a great role in communication when you want to convince someone.
Graphics get attention
Your graphic representation of yourself plays a very important role in attracting people. So us the graphic that depicts your smiling picture because of your gaze straight ahead. Add your company's logo to your signature, it will help the people to know about your brand.
Include the essentials
You must include some other form of mediums to contact you like social media. These alternative plays a very important role as they come to know more about you via social platforms. Social media shows how the brand is present and relevant on a broad spectrum of platforms. Potential customers preferred a better platform for communication, other than Facebook or email.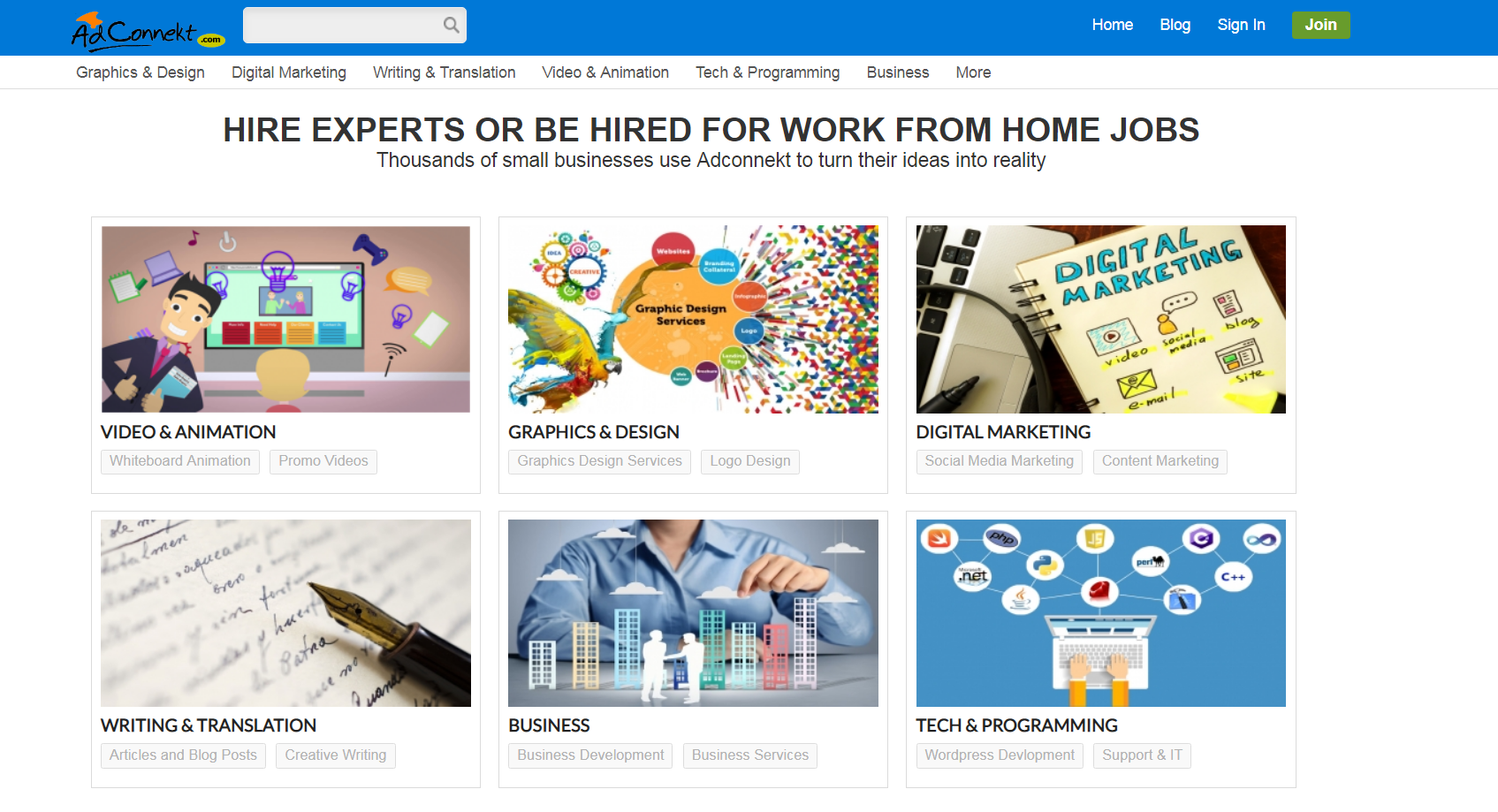 Conclusion
We spend a great time in improving our knowledge and qualifications. With time the money is also important, we have invested our precious time in polishing the skills. But sometimes the adversary is in the small details. So invest in email signature and stand out of the box.
These are the importance of email signature in freelancing. If you are looking for work from home jobs without investment then Adconnekt is the best platform for you. They are providing a great boost to genuine work from home jobs who are looking for work from home typing jobs, freelance graphic design jobs or freelance content writing jobs. Get register yourself with them and get the best work from home based jobs.
×
Sorry! The Author has not filled his profile.