Love to travel? Planning a trip to India? Found of hill stations?  You should visit these places and place them among the list of places to visit.
Gulmarg (Kashmir)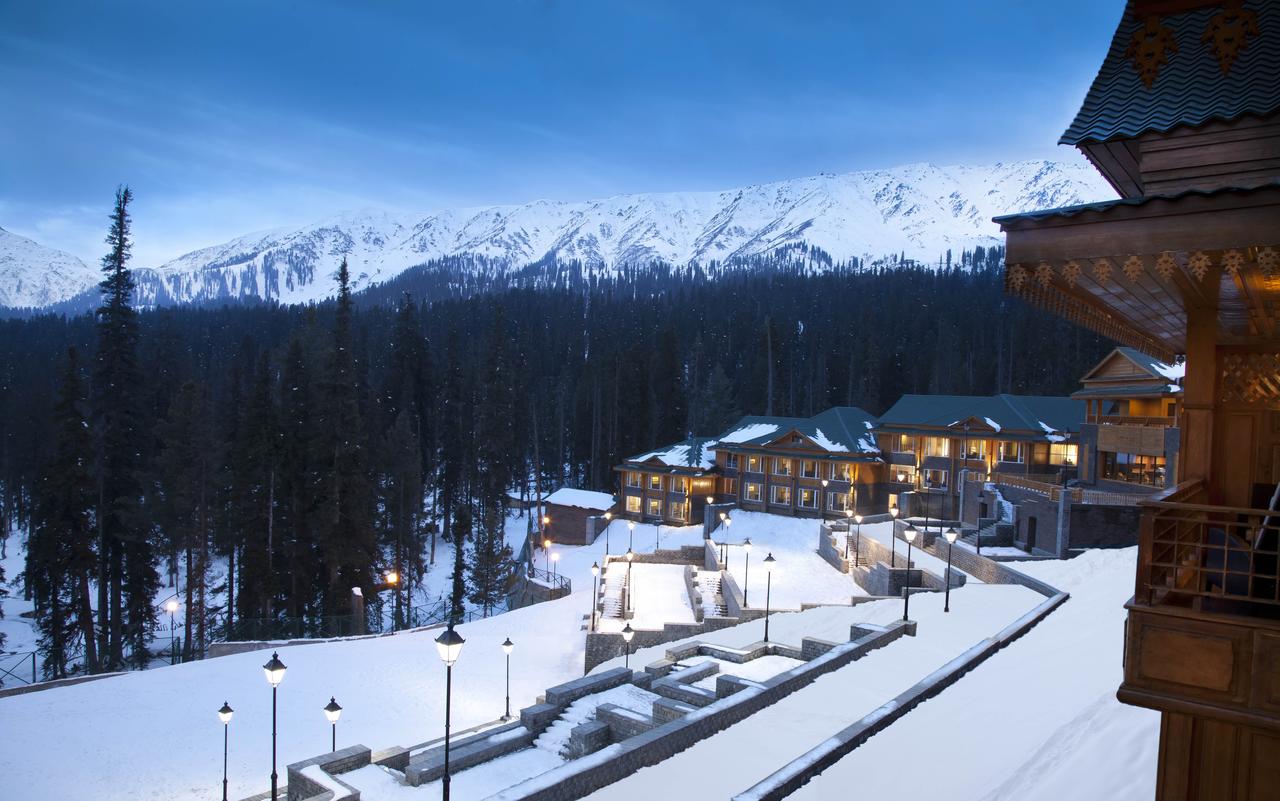 Kashmir is the heaven on the earth. 3,950 meters above sea level in Kashmir there is a beautiful little town called Gulmarg. Gulmarg means the path of rose, it is incredible hill stations in India. It is very popular among tourists for its scenic beauty. Gulmarg is the most amazing winter sports spot. It is the most beautiful place in India.
Munnar (Kerala)
The most amazing hill stations in India to visit. It is surrounded by endless undulating hills covered with bright green tea bushes. It is very popular for its elephants, lakes, and waterfall. A place to pay a must visit.
Darjeeling (West Bengal)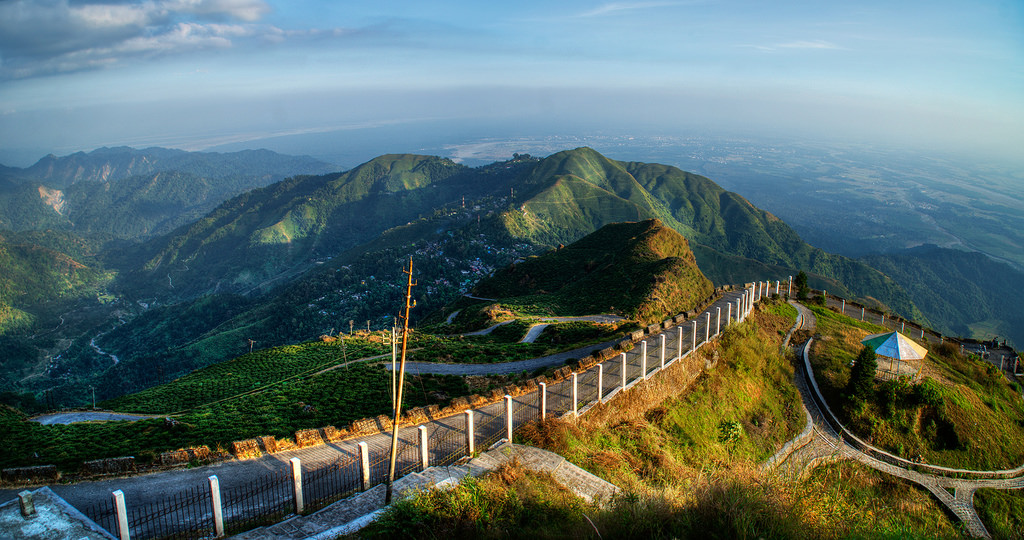 Darjeeling is located in the Lesser Himalayan ranges. It is famous for great sample teas and to spot the looming Mount Kanchenjunga, the world's third highest peak. The Darjeeling is covered by Alpine, Sal and Oak forests and is home to many varieties of wildlife.
Coorg (Karnataka)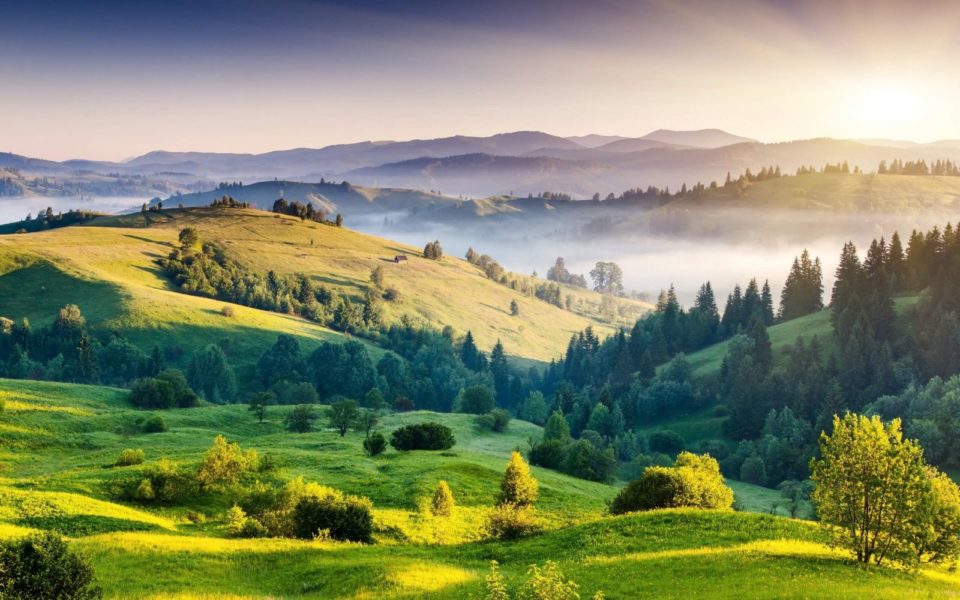 Coorg, the beauty of Karnataka. Breathtaking experience in the Coorg. It is all about lush rolling hills, green carpeted valleys, and numerous plantations of coffee, vanilla, pepper, and ginger. Coorg is very popular among the tourists and it rank high among the popularity index. It has beautiful wildlife and waterfalls.
Auli (Uttarakhand)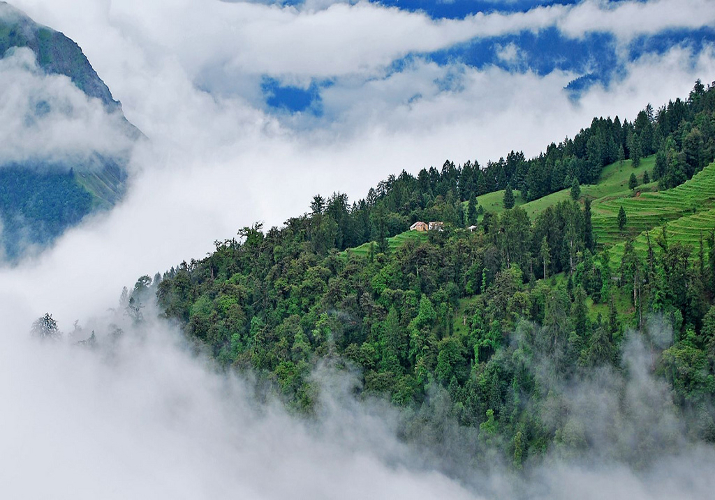 Auli is one of the best hill stations among the popular hill stations in India. It has one of the best ski resorts in India and is a great place to go trekking. It receives heavy snowfall from December to February. The best time to visit Auli is April to September. Visit Auli and get the incredible view of the Himalayan range.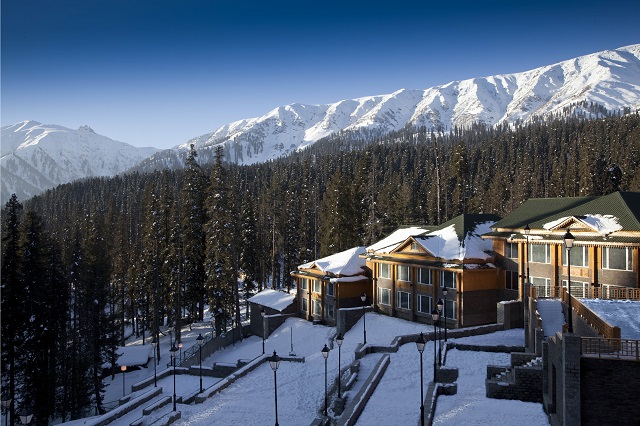 Visit: Natural Remedies For Fungal Infection
×
Sorry! The Author has not filled his profile.