The compatibility of mind and body is a must and important thing. But the restless lifestyle is not allowing the connection. In order to connect the Body and Mind you need to perform some physical activities. The yoga is amazing to control the mind and body.
Yoga and meditation play a very important role in the sync of the body and mind. Here are the yoga poses that can help you connect your body and mind.
Bhujangasana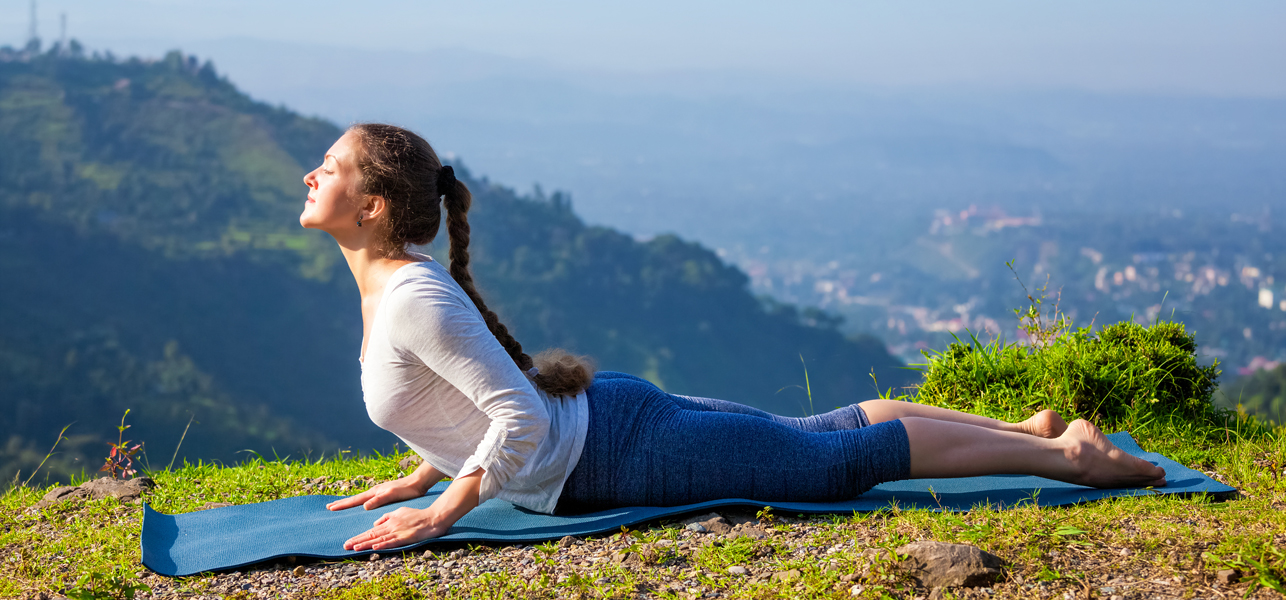 Low down on the ground with face down and touch the ground with the forehead. Keep the palms below the shoulder, keep legs straight. Lift your head a little back and while inhaling. Lift your chest and head upwards by putting the pressure on the hand and pressing the ground by hand. Let the back bend. Do it for 8 to 10 seconds. Repeat it up to 5 times.
Sukhasana
Bend your both knees and sit down. Sit straight with straight back, waist, and neck. Place your palms stacked up in your lap. It helps in many processes like in the immunity has improved, circulation and digestion are better, and the nervous system has been realigned. It provides the piece from inside.  The best yoga poster to provide the calmness and peace of mind.
Tadasana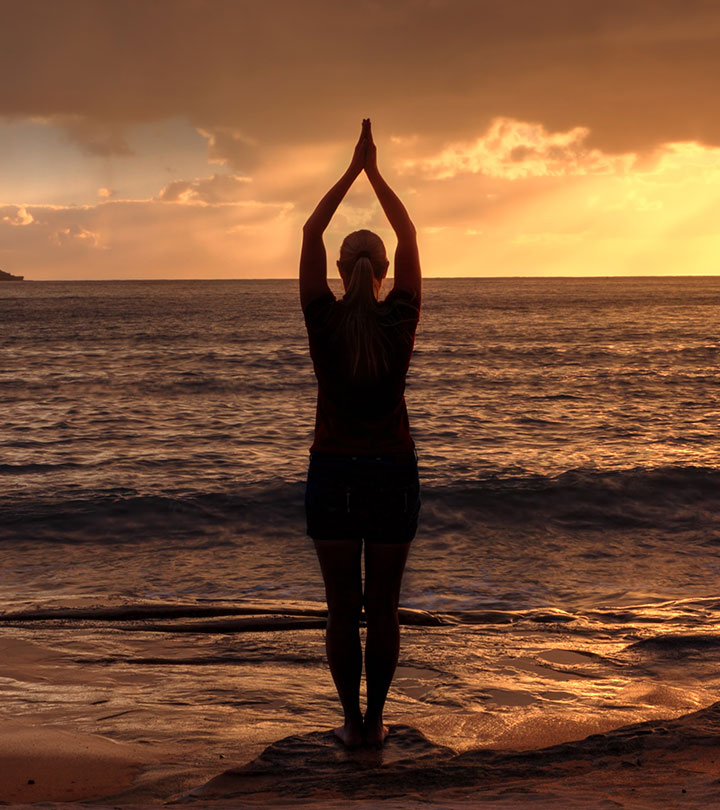 Stand straight, with your legs, waist, and neck in a straight standing position. Take deep breathe raise you're both arms. Interlock your finger keep your arms upward. Now come on the toes by raising your heels Stretch your body as far up as possible.
Trikonasana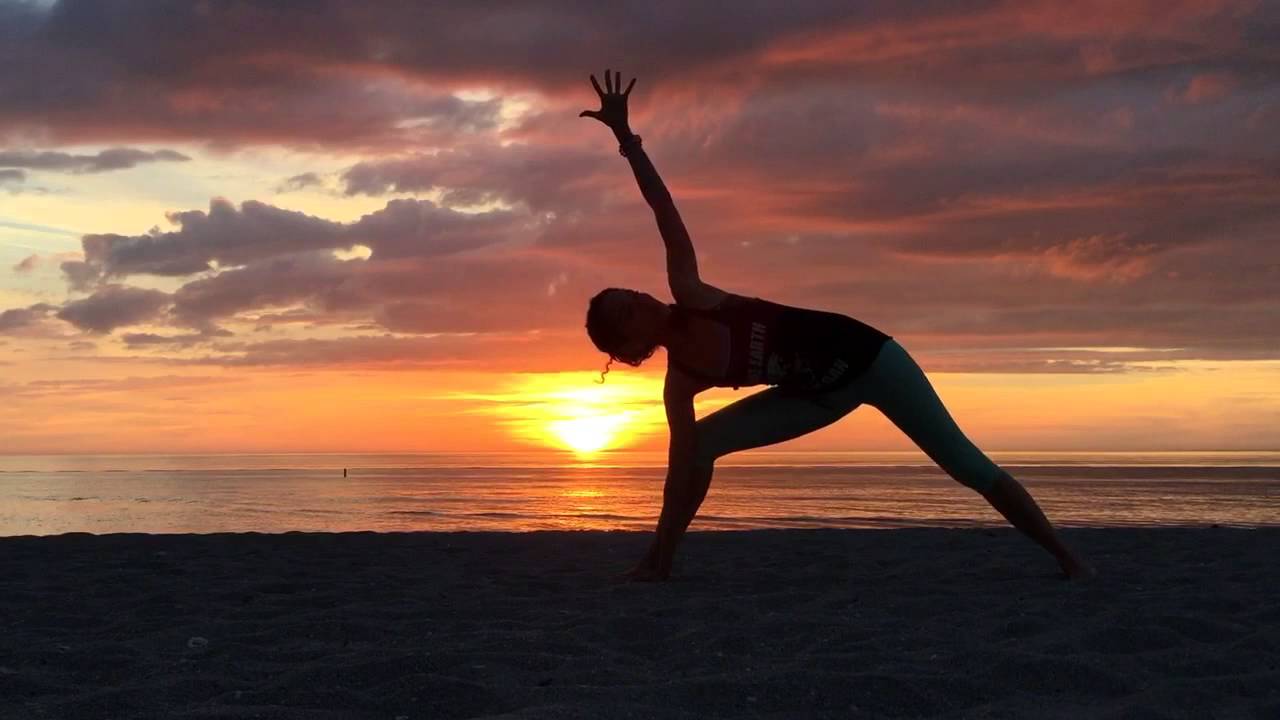 Stand with wider feet than your shoulders. Let the hands hang loose on either side. Inhale and raise right arm towards the sky and stretch the left arm downside while attaching it to the body. Bend towards the left When exhaling, so that right arm is parallel to the ground. Inhale and come back to normal standing position. Now vice versa the posture in opposite direction.
Yogasanas have the capability for bringing yourself in resonance.
Energization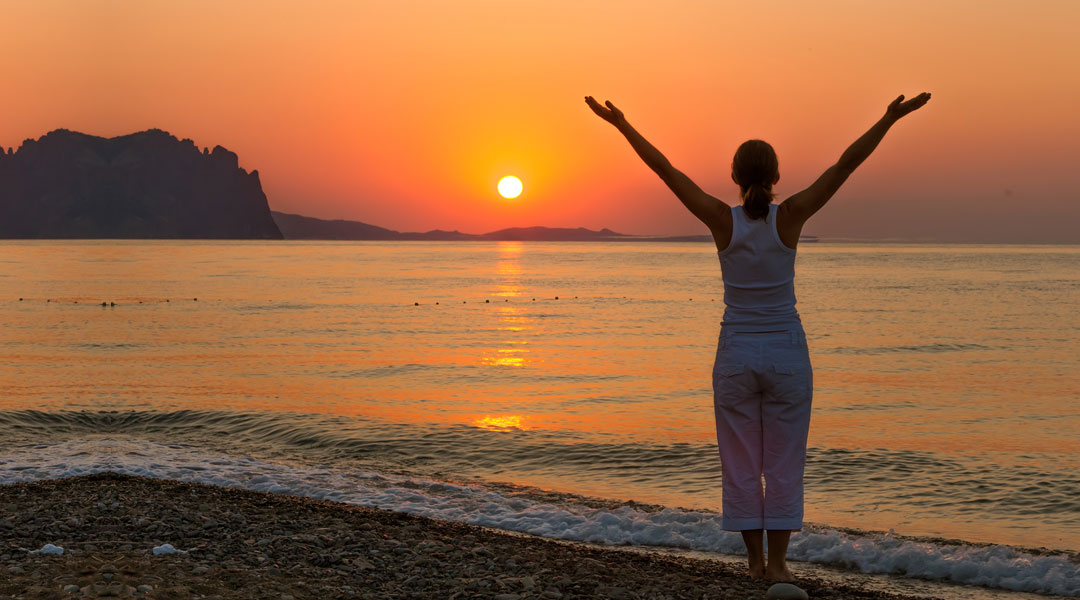 Stand straight with your feet parallel. Inhale and move your hands up high overhead. Exhale your arms out slowly by keeping them at shoulder height. Feel your breath and focus in the respiration.
Check:  Things To Know About Kalpana Chawla: The First Indian Woman In Space
×
Sorry! The Author has not filled his profile.