This year Kumbh Mela 2019, is taking place in Prayagraj ( Old name Allahabad) where a tent city has been sprunged up along the river Ganga with pilgrims camped around a region of 45 square kilometer zone.
Amazing facts about Kumbh Mela
There are lots of facts which make Kumbh Mela one of its kind, where people from around the world visit to take holy bath in river Ganga.
1.) The Kumbh Mela takes place every 12 years in given places but there is a difference of 3 years for each earth Kumbh held at any of these 4 locations i.e the meeting of Ganga, Saraswati, and the Yamuna at Prayagraj, Ganga at Haridwar, the Godavari at Nashik and Shipra at Ujjain.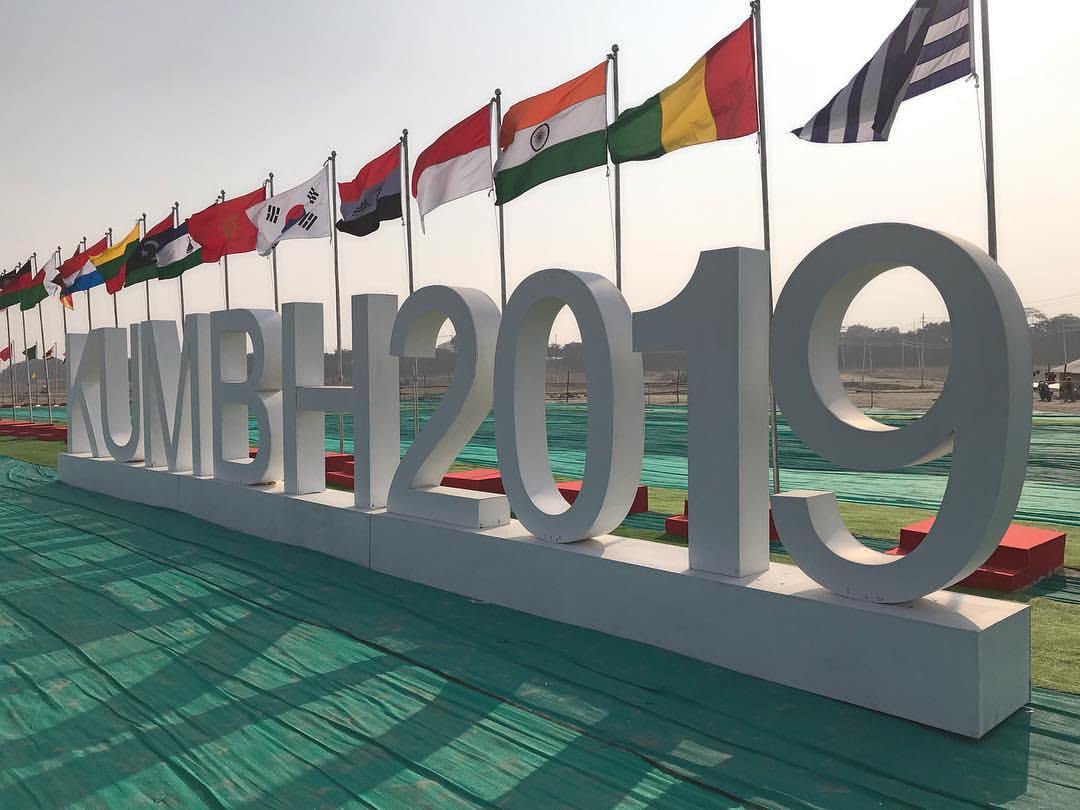 2.) The Kumbh Mela is the only gathering visible from the space. As Space imaging's Satellite named "Ikonos" has taken a detailed color photograph showing the greatness of the largest gathering in the history of the world.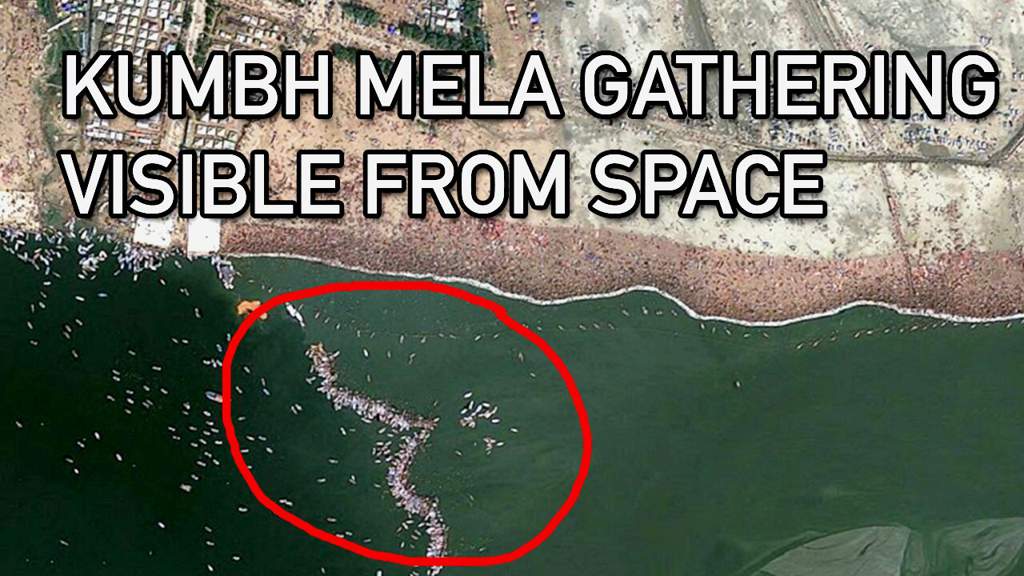 3.) Every 3 year, more than 150 Million Devotees visit Kumbh Mela to take bath, as there is a belief that by bathing in these river's at the time of Kumbh cleanse themselves from all the sins.
Check here: Some Facts About Hindu Religion
4.) There is a tale about Kumbh Mela which dates back to the time when Gods resided on earth because they were cursed by Durvasa rishi. They were weakened by this curse and this is the reason Kumbh was also known as 'nector'.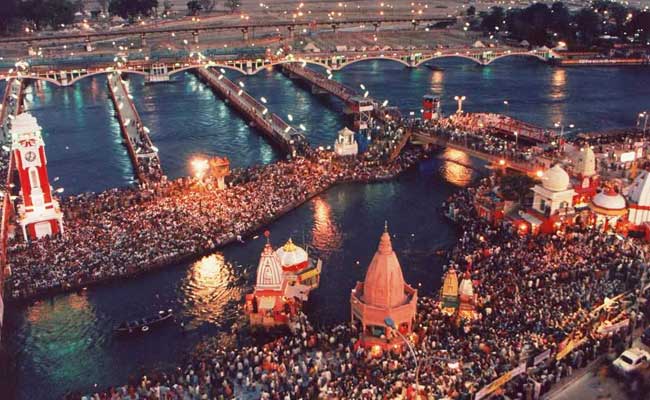 5.) After Lord Brahma's advice, Gods and Asuras started churning the nectar of immortality but Asuras got to know that God's are not going to share nectar with them. So they chased them for 12 days and in this period of time portion of nectar fell at four locations where Khumbh take place.
6.) Every year, Dates of Khubh Mela are calculated according to Hindu calendar depending upon the combination of Sun, Jupiter and the Moon Zodiac positions. And after this calculation, Kumbh Mela takes place at the dates where the nectar is said to be falling in the river.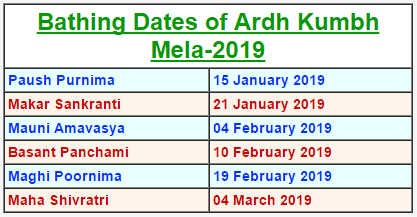 Visit here: 12 Interesting Facts About India
7.) Indian Government this year is spending around 70 Million Dollars to make revenue 3 times the spending and this is only possible at Kumbh Mela.
8.) First bath taking place in Khubh Mela is known as "Shahi Snan" and Around 12 million pilgrims take bath at once at Makar Sankranti.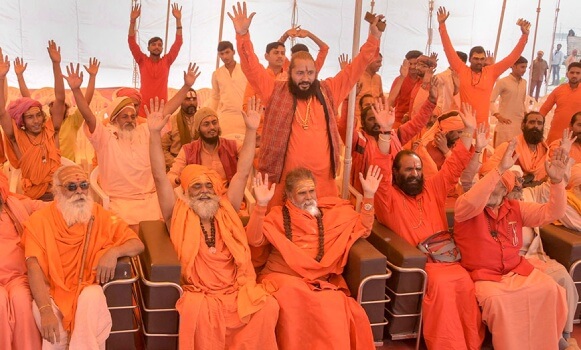 9.) This year around 10,000 Engineers and Management grads turn Naga Sadhus after passing all the test.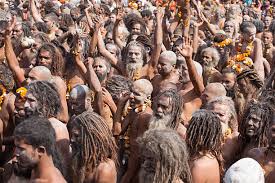 ×
Sorry! The Author has not filled his profile.