The City Beautiful Chandigarh
For people who have only heard this word, it is just like other cities. But people who live here, they know it is far from being a small town in India. This is an emotion that Chandigarhians live every day of their lives.
YO YO Honey Singh tried to gain the essence of the city in three words:
"Kothian caaran te sector sataaran".
You just need to enter the city to know why it is referred to as "The City Beautiful". This nostalgically attractive little town is peaceful and brewing excitement at the same time.
So, here are some things to do when you visit the city beautiful Chandigarh.
1. Drive your way to the heaven on the Sector 8-9-10 Gerhi route.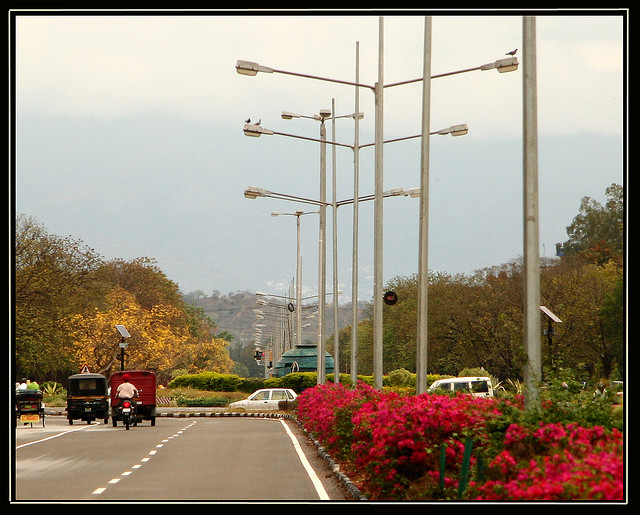 2. Satisfy your taste buds by having some rajma chawal at the student center, Panjab University.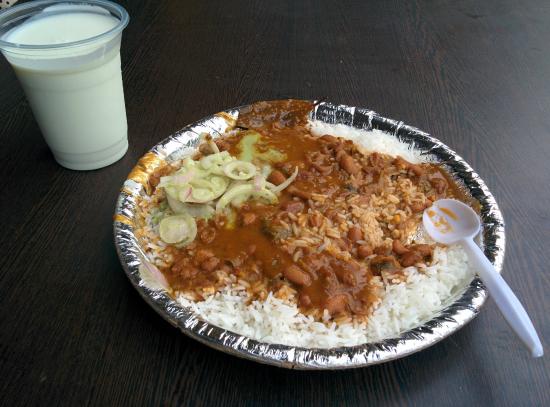 Check here: TOP 5 BEST PLACES TO VISIT IN INDIA
3. Ride a bullet or bullt as people like to call it.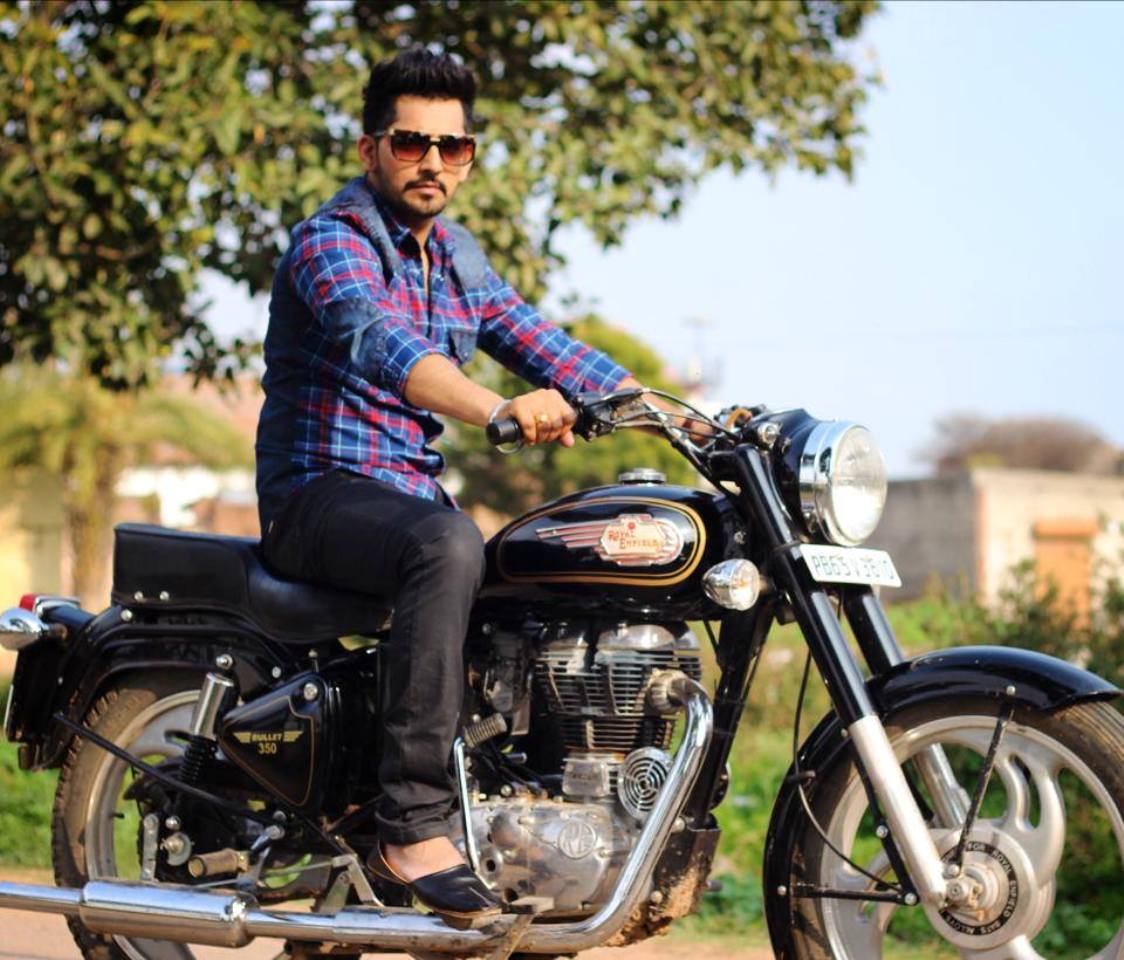 4. Don't forget to taste the yummy ice cream at Aroma, sector 22.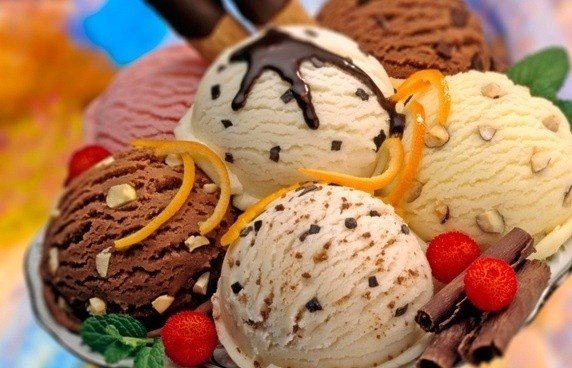 5. Have the taste of the best butter chicken you will ever taste at Pal Dhaba in sector 28.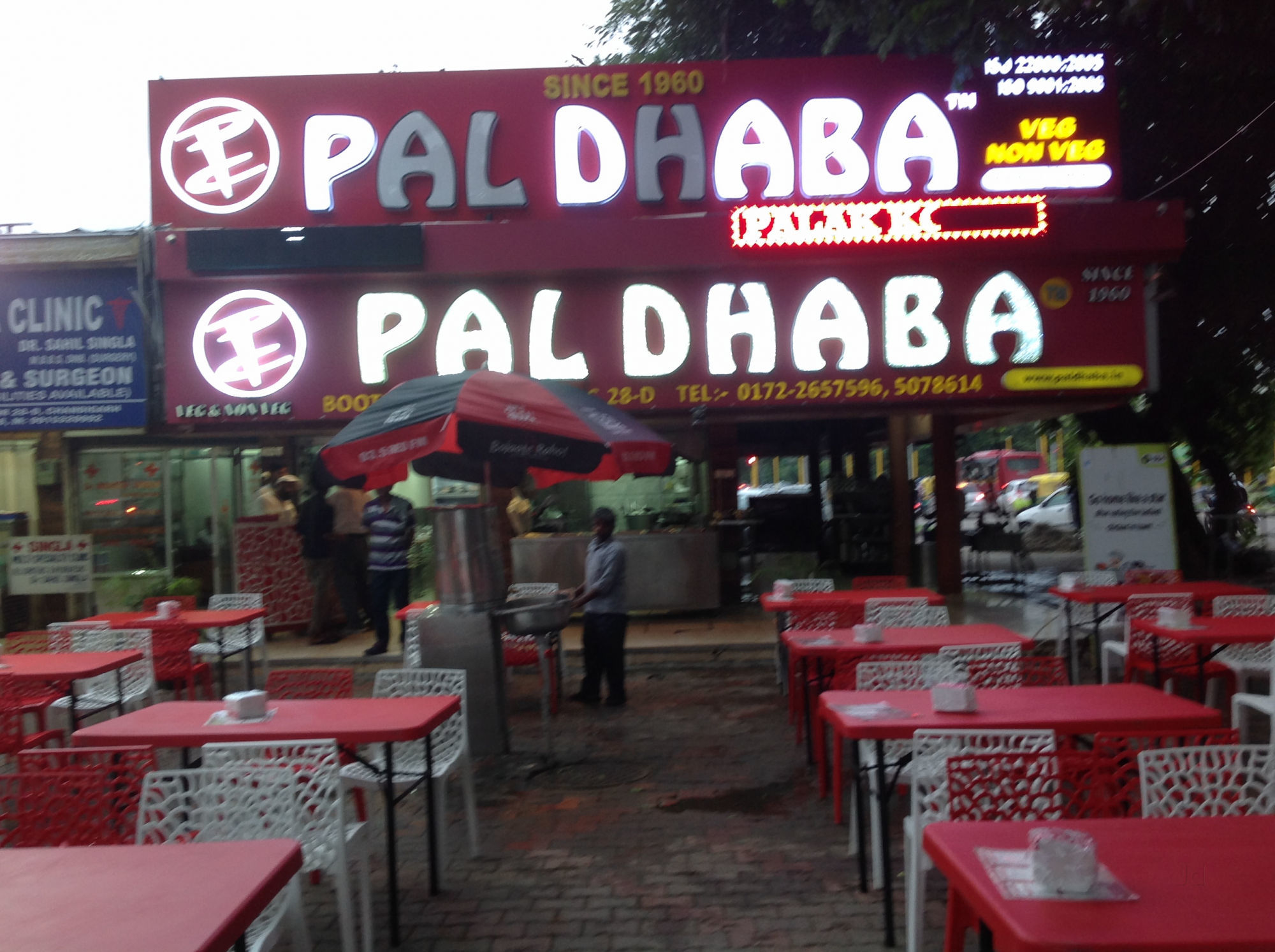 6. Explore sector 17, the heart of Chandigarh. There is no fancy mall, if you have not been there, you have not seen Chandigarh.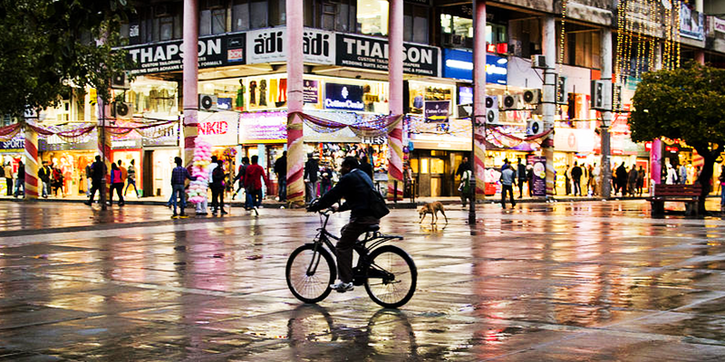 Visit here: Famous Spots Where You Should Travel Next
7. Sit peacefully at the Gurudwara, sector 34 for a while and taste the karha Prasad.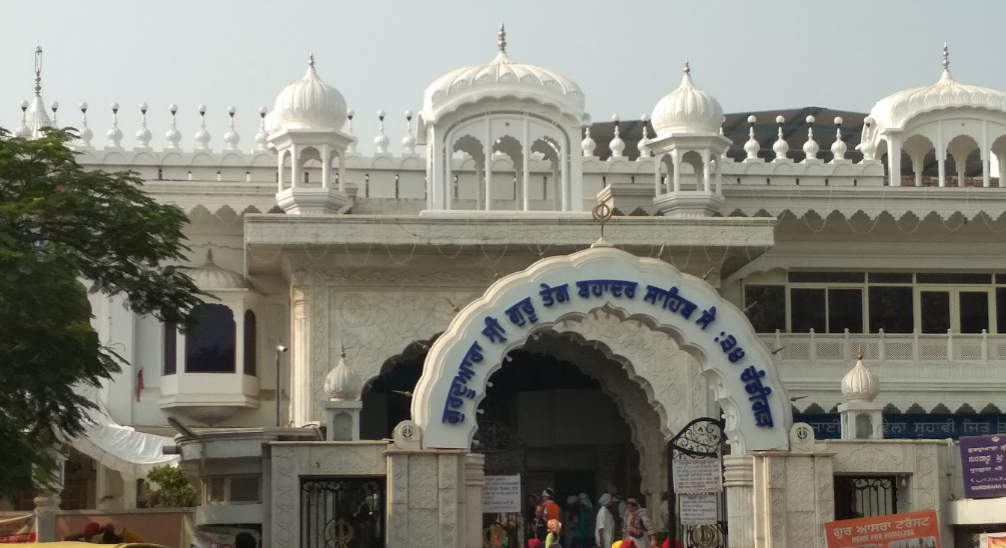 8. Enjoy a wonderful ride at the Timber Trail.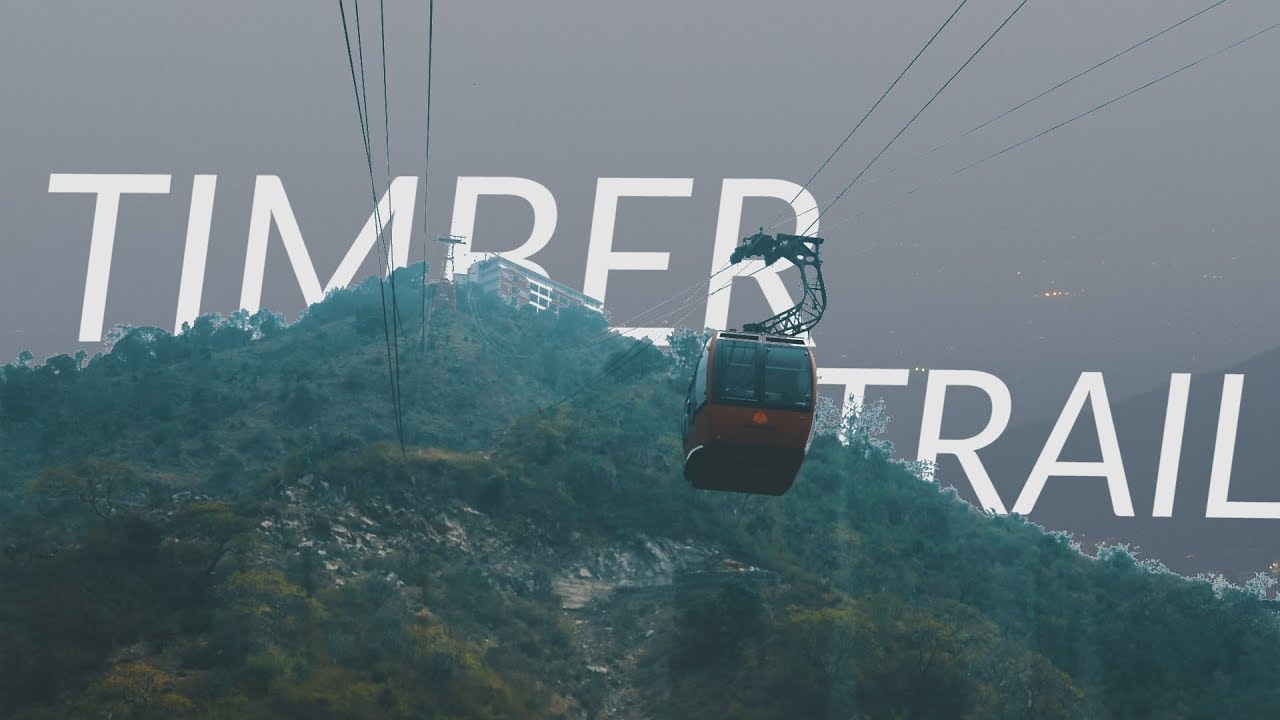 9. Have the best Golgappe of the Chandigarh at Sector 23 and you will be left licking your fingers.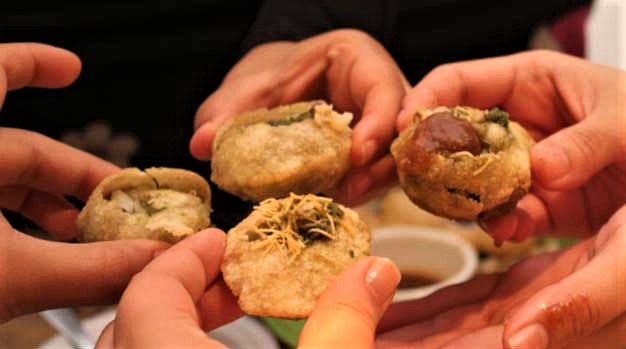 10. Go on a long drive and grab a bite from McDonald's drive-through in Zirakpur.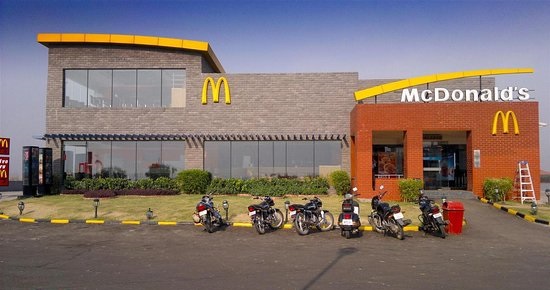 11. Eat piping-hot paranthas with thela chai at the Bus Stand of Sector 17.
12. Experience wildlife closely at the Chhatbir Zoo.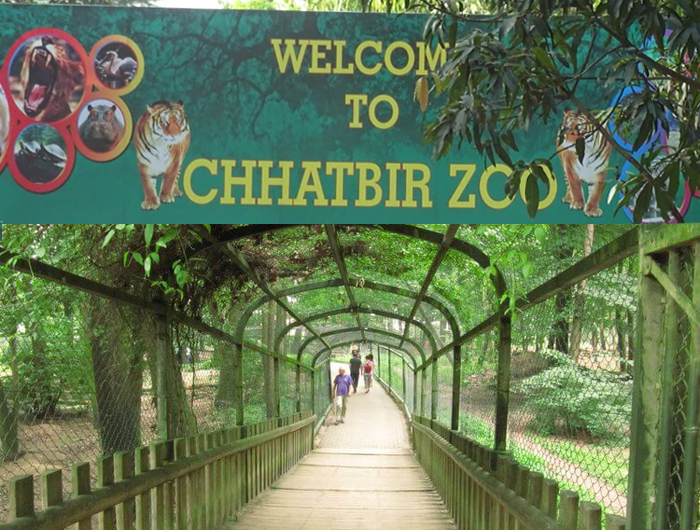 13. Experience the view of sunset like never before at the Sukhna Lake.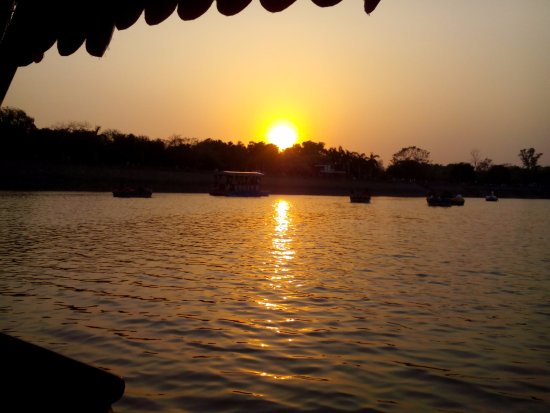 14. Enjoy the many varieties of flowers at the Rose Garden.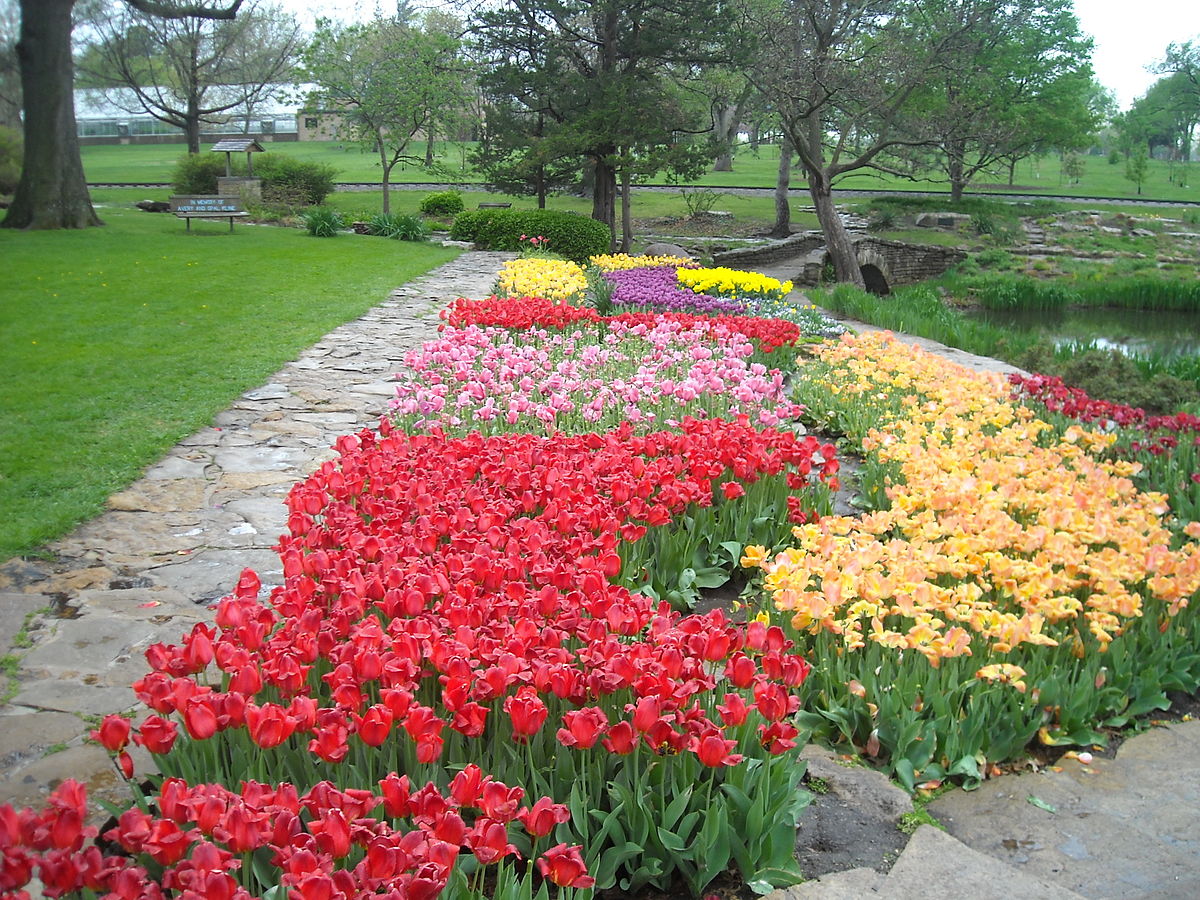 15. Go sightseeing and visit the mighty Fateh Burj.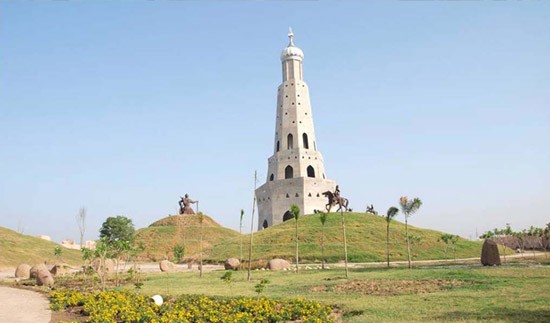 16. Shop at cheap markets at the Rerhi Market in Sector 22 and Sector 19.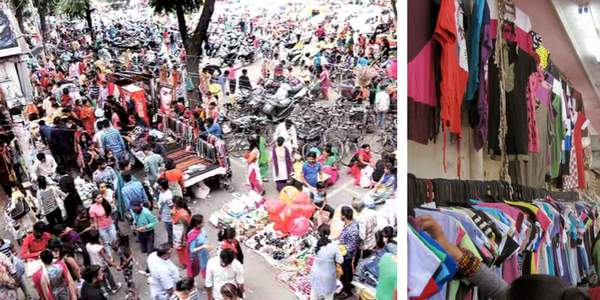 17. Relieve your childhood at ThunderZone.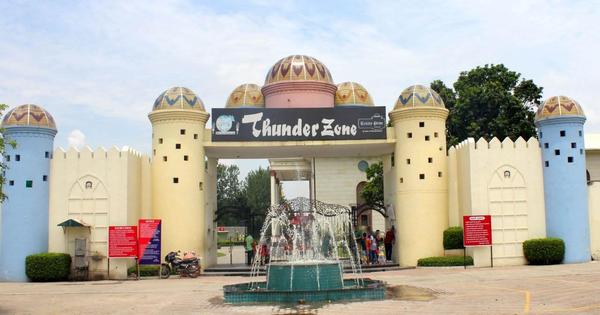 Check here: 5 Top Hill Stations In India Must Visit
18. Watch the best Nek Chand's genius-ness unfold right in front of your eyes in the form of a best out of the waste garden, Rock Garden.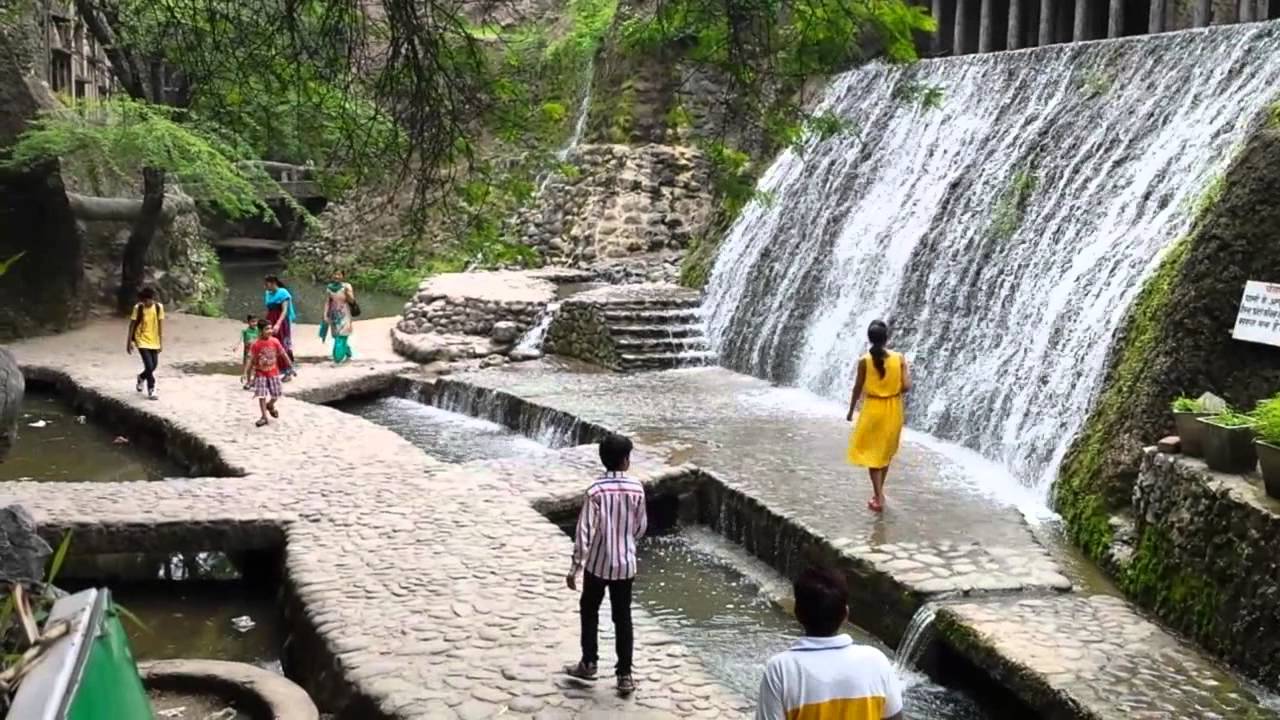 "What are you waiting for? Pack your bags and visit the city beautiful Chandigarh."
×
Sorry! The Author has not filled his profile.