2018 was the path-breaking year for the web series and considering 2018 the time of path-breaking web series wouldn't be a misrepresentation. The war to own India's web streaming platform became very intense, more than 35 channels are offering the original online content.  The brand value had increased as what they are creating today will come handy then.
Indian original content series like Sacred Games get huge worldwide success and Netflix grabbed the top pole position in India.
Another famous series Mirzapur, the Amazon Prime tried to play catch up with and boost its popularity with this web series. But it didn't become a major success but it definitely gave Amazon a solid footing. But the popularity of Mirzapur among the audience definitely gave Amazon great crowd.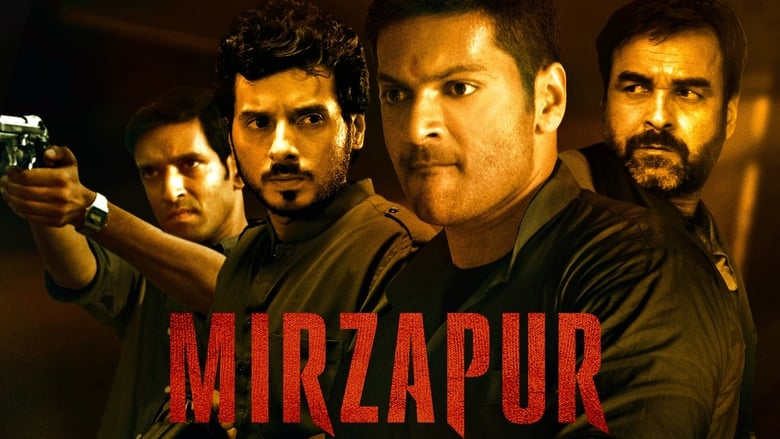 2018 was a game changer with the brand new genre of web series that have wow-ed the Indian audience. High on content Indian web series that set a benchmark. Today we have 35 channels offering original online content series like scared games, Mirzapur, and breathe left everyone craving for more.
They made massive inroads into the Indian market.Zee5 serial on Sunny Leone life won people, heart. ALT Balaji's Bose, Home broken, impressed many new viewers. EROS come up with the amazing web serial Smoke the gangster series set in Goa. The TVF's lovely web series Yeh Meri Family and Netflix's Little Things made massive inroads into the Indian market.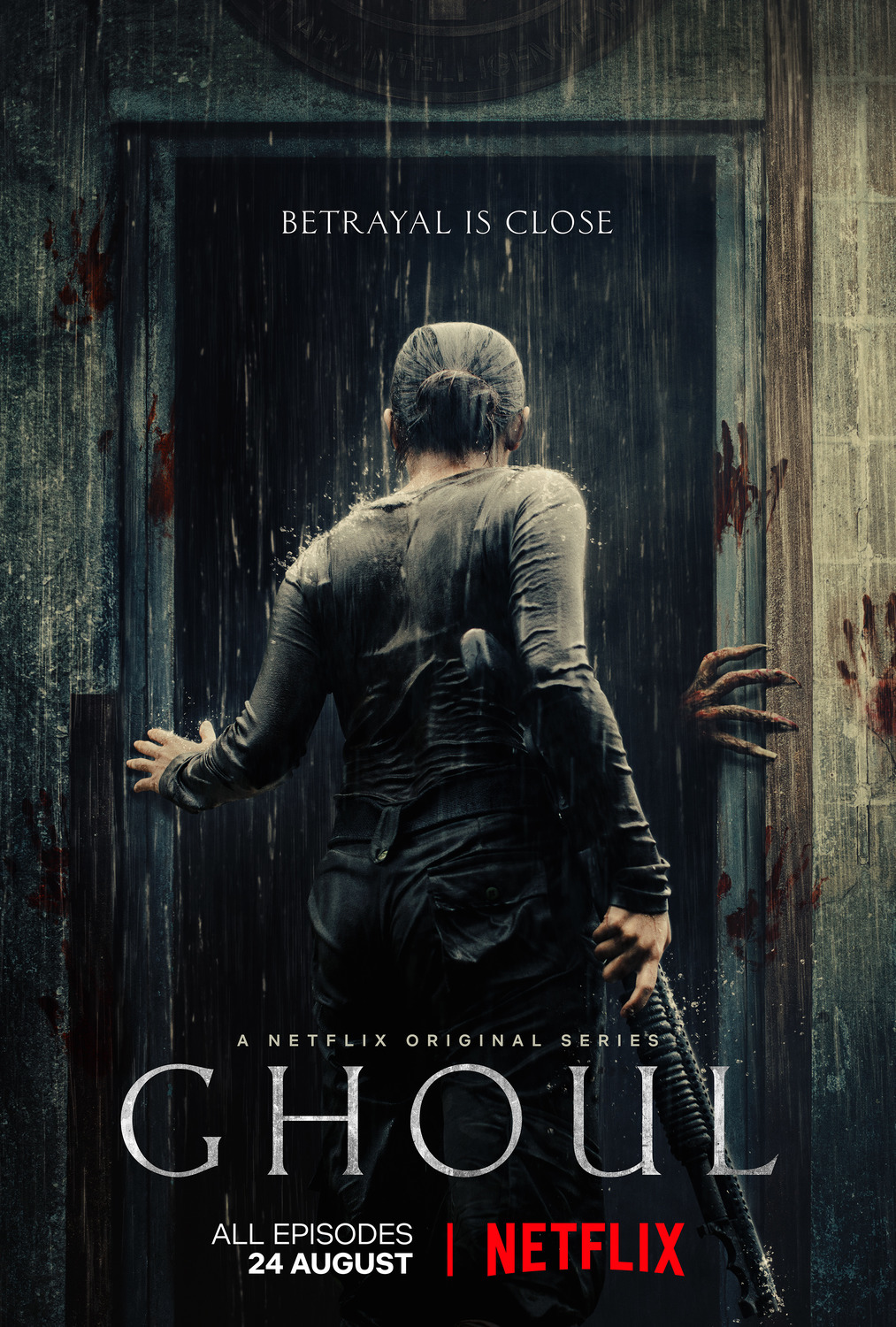 Ghoul was a great attempt but Indian content creators need to buck up on the horror movies front. Though HotStar has an edge over other because of the cricket related content but the younger audience gradually tilling towards the edgy stuff. From Netflix and chill, we have moved on to different channels and end up so much on subscriptions.
2019 is here and we are all eagerly waiting for the 2nd season of our most favorite web series  Sacred Games, Mirzapur, Little Things, and Rangbaaz. Let see when our wait is going to end and the most awaited moment will come.

×
Sorry! The Author has not filled his profile.