Finally, the reservation bill in favor of the general category has approved by the government. On Monday, the government announced 10 percent reservation in government jobs and higher education for economically weaker sections in the general category. The cabinet is saying that it would be a great move for a constitutional amendment bill to bring it into effect.
This mega move is taken just a few months before the national election. The bill was approved in a cabinet meeting chaired by Prime Minister Narendra Modi on Monday.
Union Minister Vijay Sampla said that people who earn less than 8 lakh rupee a year and have less than five-acre land qualify for the quota. The criteria for economic quota will be the same as that for Other Backward Castes or OBCs.
Vijay Sampla further added that this was a long-standing demand no one was focusing on it. Only the Modi government had the courage to do it.
Religion will not be a bar in this reservation category. Brahmins, Baniyas, Christians, Muslims, all will benefit from this.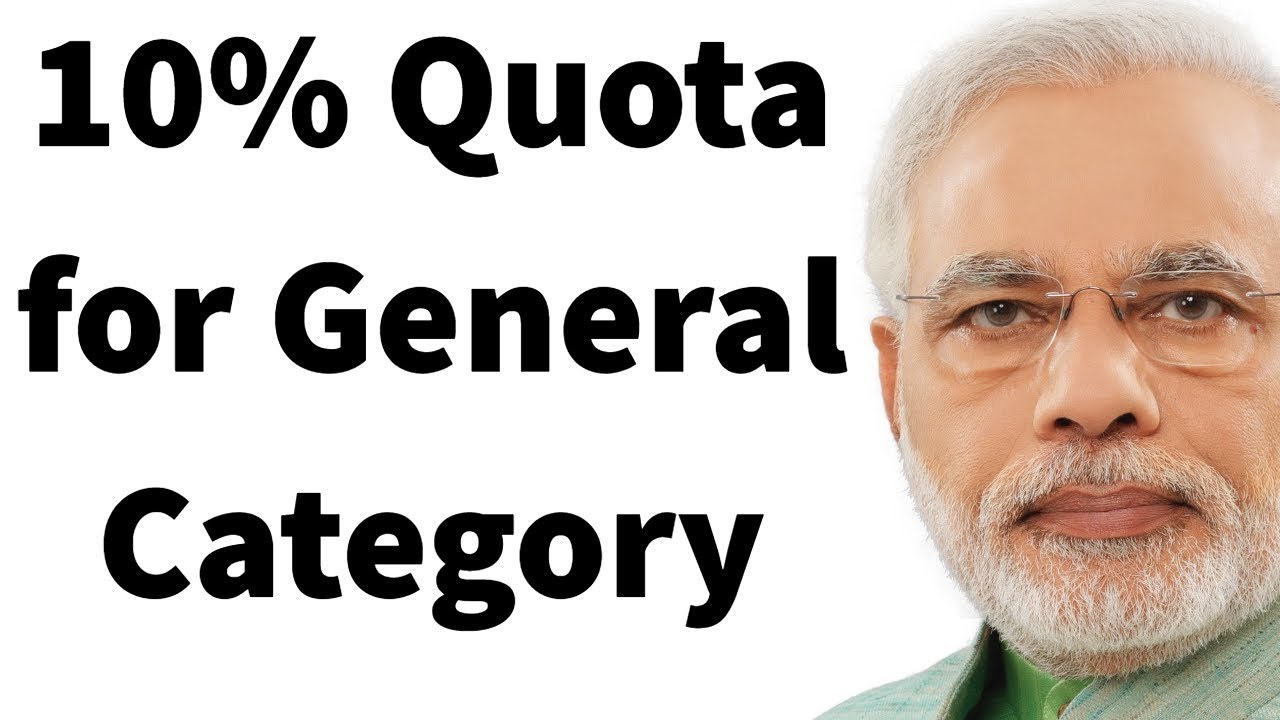 The government's big move comes at a time when the current government has lost its invincibility after its election defeats to the Congress in three major heartland states.
Government plans to introduce "economic backwardness" as a criterion for granting reservation and escape judicial scrutiny as the 50% cap is only for caste-based discrimination.
The reservation will be 50% above the existing reservation. The government will amend Articles 15 and 16 which deal with discrimination in the constitution.