The most played mobile game in India is PUBG. The rumored is that it is going to be more interesting in 2019. The PUBG Corporation and Tencent have announced for a mobile tournament with pool prize money of 1 Crore to the winner.
The special operation being done is the target group which was consisted of only college students is now open for all, as this time the series is dubbed as an official open to all-tournament hosted in India only. In this tournament, everyone can participate.
Registration Process PUBG 2019 Series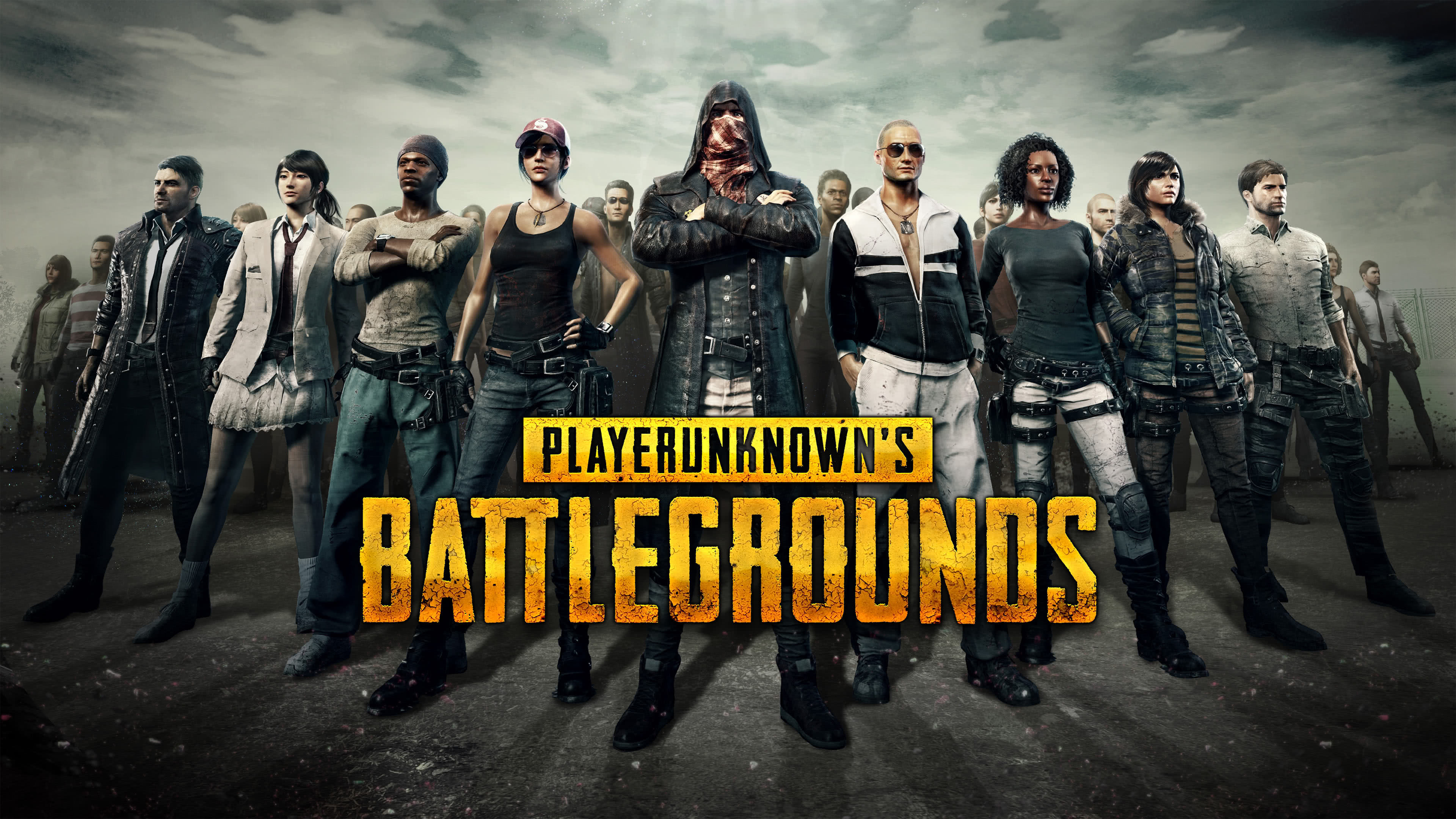 The registration for participation in PUBG series 2019 will start on 10th of January onwards and up to 23th of January. Afterward, in-game qualifiers from January 21st to 28th of January. Following this, there will be online play-offs from February 9 to February 24. The final stage is the Grand Finals on March 10.
Although it is not still being confirmed by PUBG Corp that it would be online or offline in mode. If it is to be offline, they have also not yet stated where it is going to take place. So, it would be ok to say that PUBG Mobile India series 2019 grand finale may be offline likewise, was in PUBG Mobile Campus Championship. Registration for PUBG tournament can be done via official India website.
Prize Money to the First Ten Winners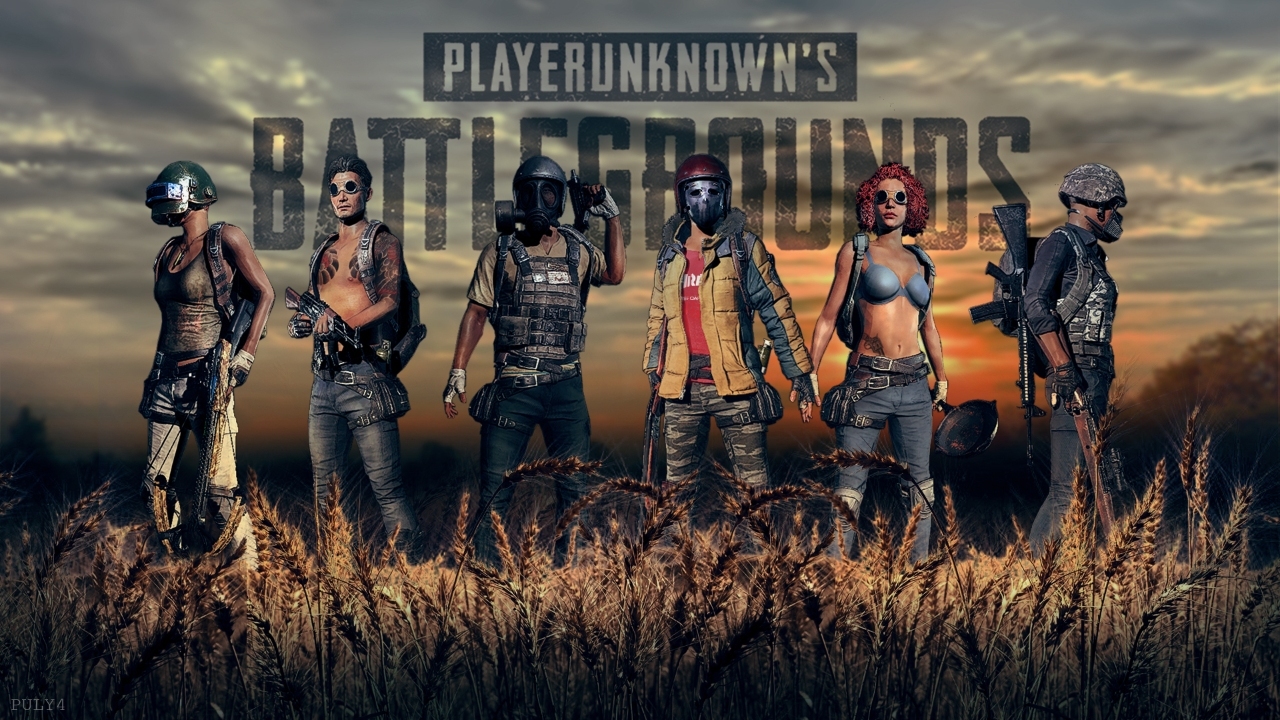 The winning team of this tournament will get 30 lacs of amount and second place will have a prize of Rs. 10 lacs, and the third team will get Rs. 5 lacs. All in all, the first ten teams earn cash prizes.
Additionally, a new weapon called the MK 47 Mutant, a laser sight gun attachment, and a rickshaw will polish the game as well. Dynamic weather is also included for maps like Erangel and Miramar, allowing for rain to change the time to time gameplay. Furthermore, Tencent teased the return of a voice option known as Classic Voices in the upcoming 0.10.5 update.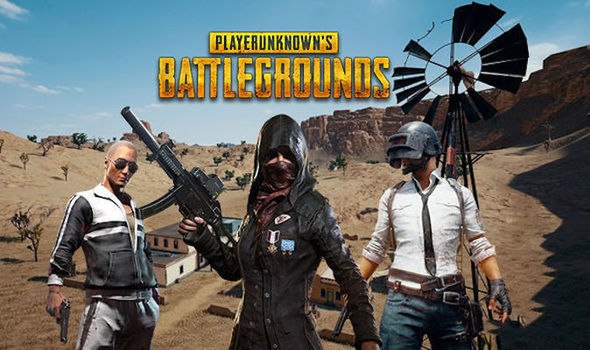 The number of PUBG mobile app users or players has been increased so sharply and widely that now it has become the most loved game among all ages of people. All this has happened because of efforts being done for the quality and providing the immense competitive and entertaining spirit to the game players.
Tencent India General Manager AneeshAravind said, "We are committed to building a sustainable e-sports ecosystem for gamers in India. The PUBG Mobile Campus Championship last October was a great start, and with the support of Oppo. We look forward to making the PUBG Mobile India Series 2019 the next big event for e-sports in India."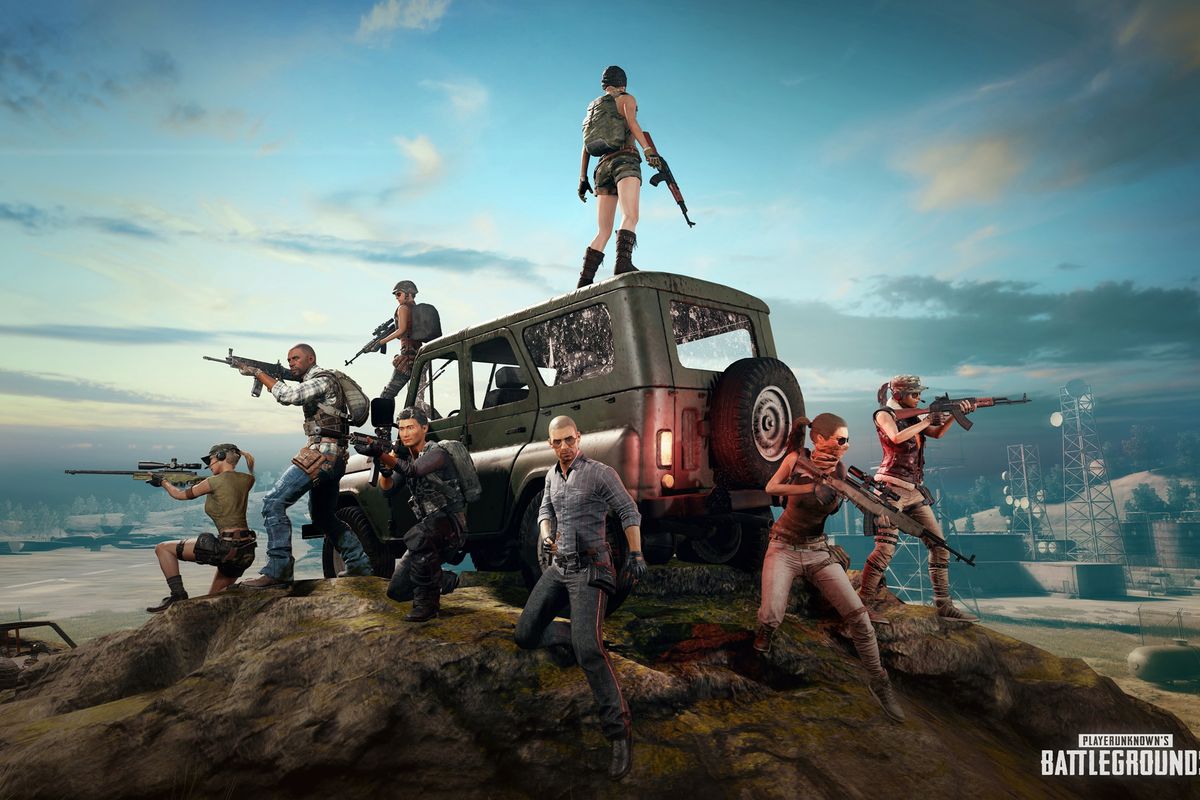 ×
Sorry! The Author has not filled his profile.