Maha Shivratri is dedicated to Lord Shiva. It is celebrated with religious fervor by devotees. This grand day is observed on the 13th night/14th day of the Hindu month of February-March (Phalguna or Maagh) every year.
Shiva and Shakti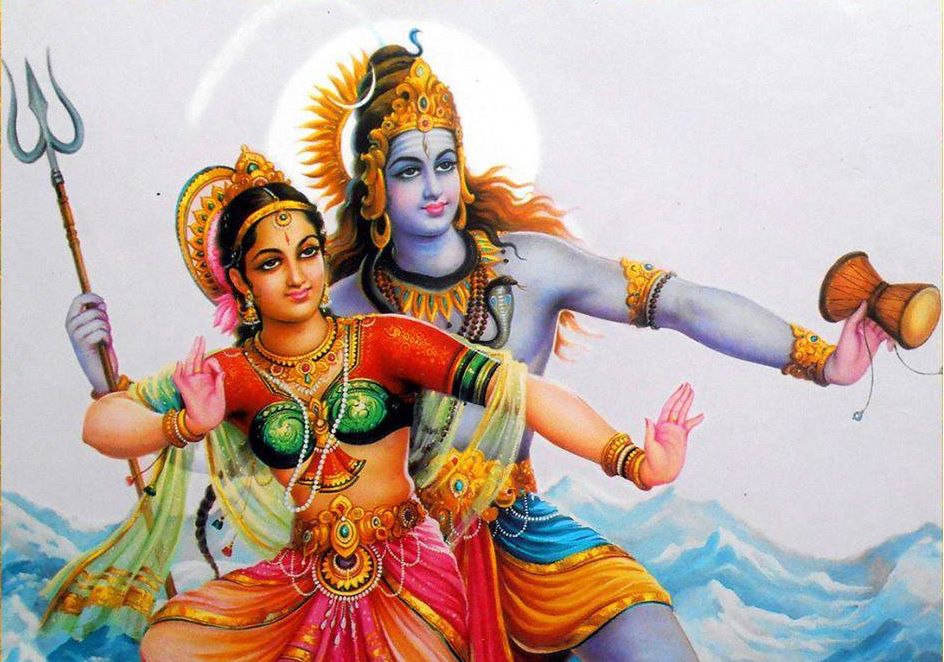 Maha Shivratri is celebrated for the union of Shiva and Shakti, the two greatest forces of the Universe.
Great Grand night of Shiva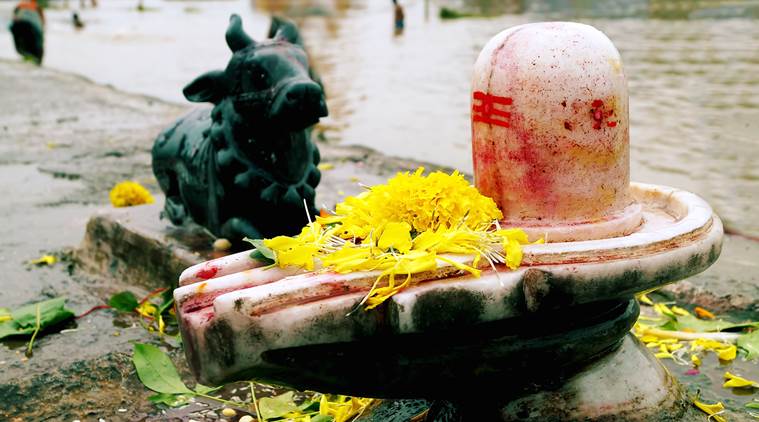 The meaning of this religious term "Maha Shivratri" is the "Great grand night of Shiva".
Visit here: Online Work From Home Ideas
Special fast for unmarried women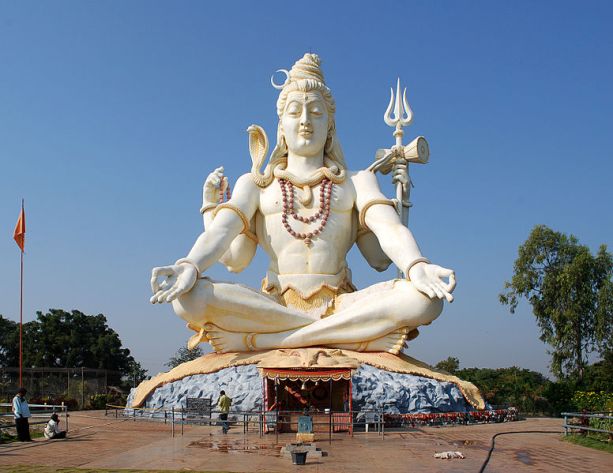 It is a special night for unmarried women, who want a husband like Lord Shiva who is such an ideal companion.
Marriage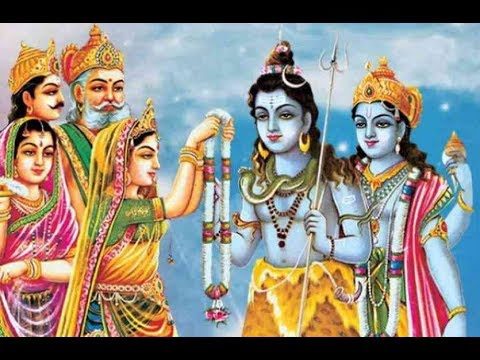 Shiva married Parvati on this day.
Shivalinga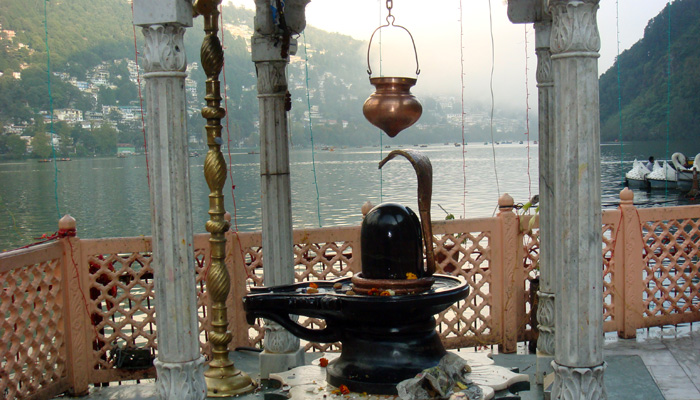 Shivalinga is a major ritual on Maha Shivratri. Bathing the Shivalinga is performed using Milk, Sugar, Honey, Butter, Ganga Jal, Black Sesame seeds etc. After this, the paste of sandalwood and rice are applied on Shivalinga. Next, fresh fruits and flowers are offered.
Check here: Amazing Facts About Kumbh Mela
Lord Shiva's dance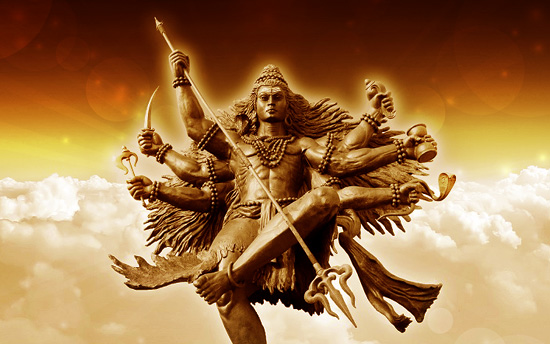 Lord Shiva performed the Tandava dance on this grand night, the furious and livid dance of all creation and destruction in the universe.
Maha Shivratri observances
Maha Shivratri observances include fasting, abhisheka, poojas and staying awake at night with prayers and meditations. Devotees observe fast on the day before the night of Shivratri. Some people may have food only once while some others follow a fruit and milk diet.
Shiva Puja
Nishita Kala is the time when Lord Shiva appeared as Shiva Lingam on earth. It is the most important time of the night for Shiva puja.
Pray for the husband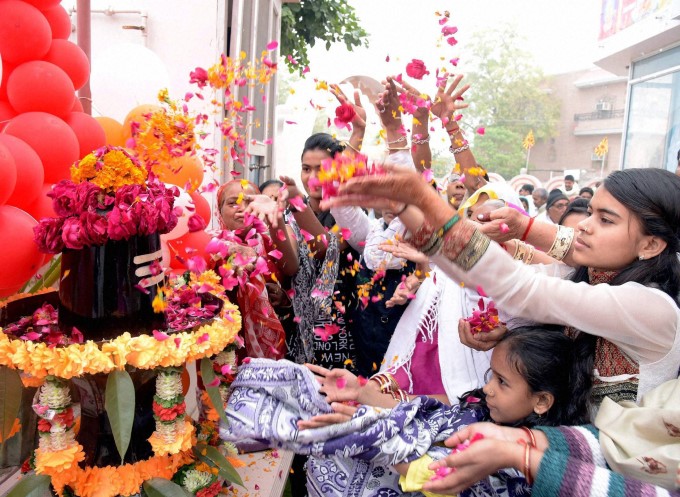 Unmarried women pray for a husband like Lord Shiva and married women pray for their husband's wellbeing.
It is believed that by worshipping Lord Shiva and observing Shivratri fast for the entire night, one can have control over some negative thoughts like greed, lust, anger, attitude, ego etc.
"This year, Maha Shivratri 2019 is on the 4th of March, on Monday."
May Lord Shiva's blessings help you to find your life partner this year and wish you all a very Happy Maha Shivratri!
×
Sorry! The Author has not filled his profile.